If you're considering dental implants near Mirfield, nearby Greenside Dental Care offers a personalised course of treatment delivered by friendly and experienced dental professionals. Your replacement teeth will look and function just like your natural ones, allowing you to enjoy your food and drink as you did with your own teeth.
Suitable for many situations
Implant dentistry can be used to replace a whole set of teeth, or just a single tooth. So, whether you've lost many teeth for various reasons over the years, or whether you've accidentally knocked out a front tooth playing sports in Mirfield, dental implants will bring you long-lasting benefits that are less available with removable dentures.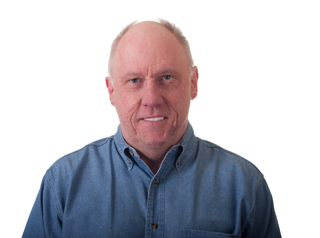 A sturdy boost
Because the implants permanently fill the gaps in your smile, they remove the tricky spaces in which plaque and food debris can hide, so your risk of tooth decay, gum disease, and bad breath is reduced. The remaining teeth are kept in line, too, because there's no new space for them to drift into. Also, the implants integrate with your bone structure. You'll be able to chew and bite your food with confidence. And as time goes on, the implant maintains the structure of the jawbone, preventing bone weakness and protecting the face's underlying firmness.
Step-by-step procedure
Once your dentist has ensured your mouth is healthy enough for treatment to start, at our practice near Mirfield, dental implants in the form of small titanium posts will be placed into your gums. These sit in the gaps where the roots of the missing teeth used to be. After a period of healing, you will return to the dentist for the next stage, in which replacement teeth are attached to the tops of the posts. The biocompatibility of titanium actually stimulates the bone to produce new tissue and blood vessels which mesh with the implants, holding them securely in place when you eat and talk, just like natural teeth.
Better overall
Your new teeth will look after your health and give you a better-looking smile. Our dentists use modern techniques and up-to-date equipment to deliver this personalised treatment in relaxed surroundings. And if your implants are properly cared for, they can last for the rest of your life.