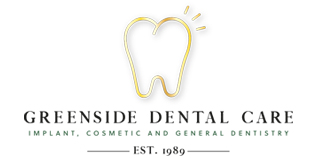 £
Cleckheaton
01274 851582
GreenSide Dental Care
I have recently had dental implants in my lower jaw to secure a denture. I have struggled for such a long time with an ill fitting lower denture. It has limited the food I have been able to eat. The treatment and professional service I have received at Greenside has been second to none. I am delighted with my new "rock solid" denture. "Bring on the apples" I say. Highly recommend procedure for all denture wearers. Thank you Doctor Woods and your amazing staff, from one very happy patient.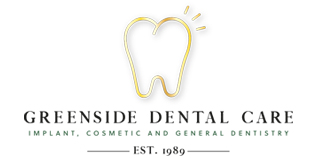 £
Cleckheaton
01274 851582
GreenSide Dental Care
I have been a patient of Greenside Dental Care for a number of years now, after bad experiences with another practice. Dr Louise Taylor was recommended to me by a trusted friend.
Since joining Greenside, I have received excellent care from a professional team who are committed to maintaining high standards in all the services they provide. They are friendly and efficient, courteous and helpful and I would recommend the practice without hesitation.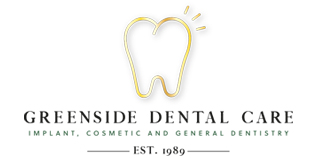 £
Cleckheaton
01274 851582
GreenSide Dental Care
I was referred to Dr Chris Woods in early 2015 for new veneers and crowns. From the moment I arrived at Reception I was made to feel at ease & felt confident that I would receive nothing but the best treatment. The results have made a vast improvement to my smile! The care & after-care from Dr Chris Woods, Hygienist Jai and the Dental Nurses has been excellent. The staff on Reception are always welcoming & very helpful. All in all, a very positive and happy experience. Thank you.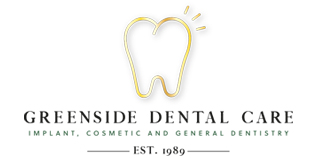 £
Cleckheaton
01274 851582
GreenSide Dental Care
I doubt anyone actually looks forward to a visit to the dentist. However in my personal experience of being a confident patient of theirs for many years, all the friendly and professional staff at Greenside Dental Care from reception, hygienists, dental nurses to the dedicated, skilful work of Dr. Chris Woods and his team make a visit as caring, straightforward and pain free as possible. The smart, well run reception is always welcoming. The surgeries are very clean and hygienic without being ostentatious or intimidating in any way. All-in-all a very caring and efficient service giving a constant level of excellent satisfaction.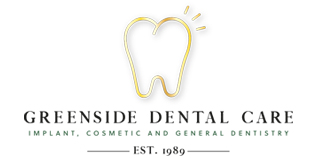 £
Cleckheaton
01274 851582
GreenSide Dental Care
I have been very pleased with all the treatments I have received. The results are a wonderful improvement!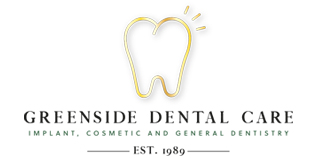 £
Cleckheaton
01274 851582
GreenSide Dental Care
Having enjoyed the excellent care and services of Greenside Dental Surgery for several years, I find everyone there helpful, friendly and reassuring. The whole team go beyond the call of duty, helpfully reminding me of my appointment the day before. More importantly my dental health has never been better. Therefore I am very pleased to take this opportunity to thank you all!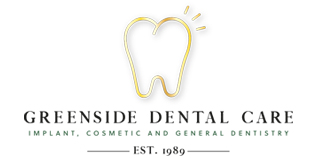 £
Cleckheaton
01274 851582
GreenSide Dental Care
I would like to confirm how pleased we are to have contacted and joined the Greenside Dental Care in November 2006. My wife and I have had wonderful care and treatment from Dr Chris Woods and his staff and the greeting and introduction from reception has been excellent. I would also like to mention that my recent visit I noticed some cosmetic changes (including the television) which along with everything else appeared very professional.