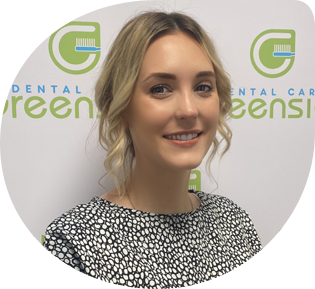 Charlotte Armitage
Practice Manager
GDC No. 273365
Charlotte joined the practice as a qualified dental nurse stepping into a lead nurse role in August 2022 and became the practice manager in December 2022.
Charlotte gained her diploma in dental nursing in August 2017.
Charlotte then went on to complete a CertEd teaching qualification, specialising in dental nursing in July 2019. In March 2022 Charlotte also completed her NEBDN qualification in sedation.
Charlotte has recently gained her Level 3 Diploma in Practice management in November 2022.
Charlotte enjoys going for walks, socialising, and spending time with her partner and her dog.